Product design
Our engineering staff is being trained continuously in new technologies and is fully equipped with hardware and software (CAD, CAM, and simulators) so that we deliver whatever you need besides our standard product line.
Interfos team consists of electrical engineers, designers and electronic engineers with long term experience and know how.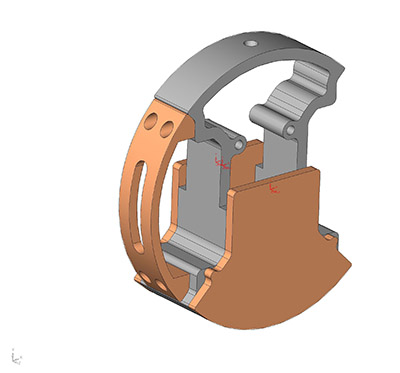 Professional 3D product design, lighting visualization, architectural design are some of the key components that enable Interfos be a reliable and professional partner.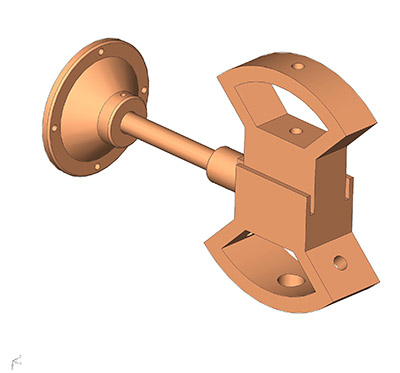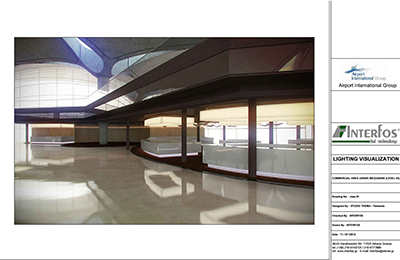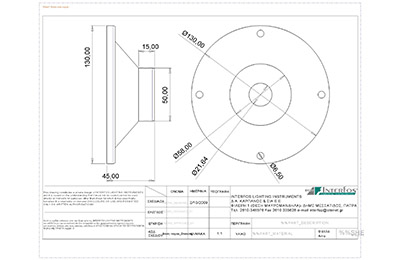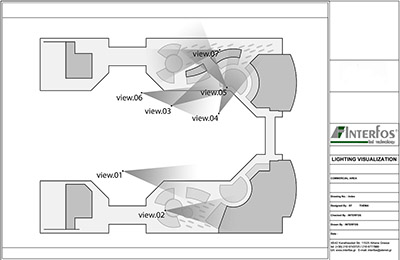 Inspiration-Design-Simulation-Prototyping- Testing-Product Documentation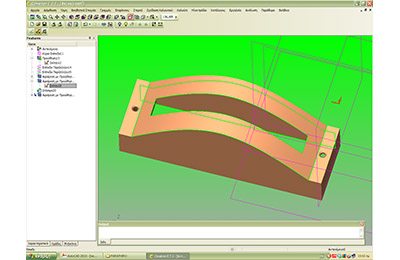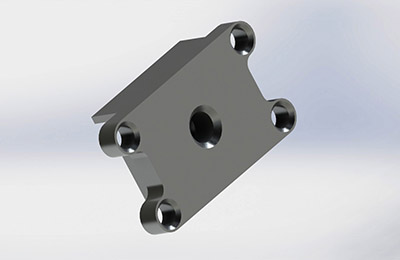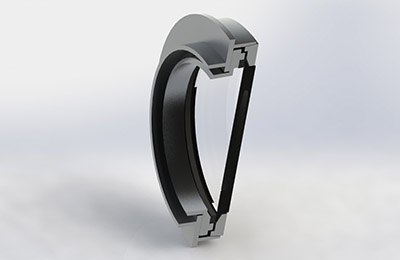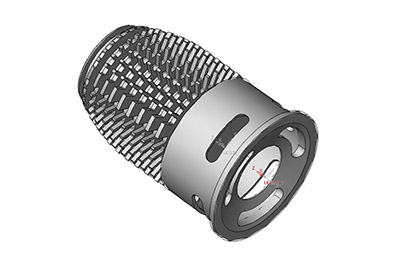 STEP BY STEP IMAGINATION COMES TO REALITY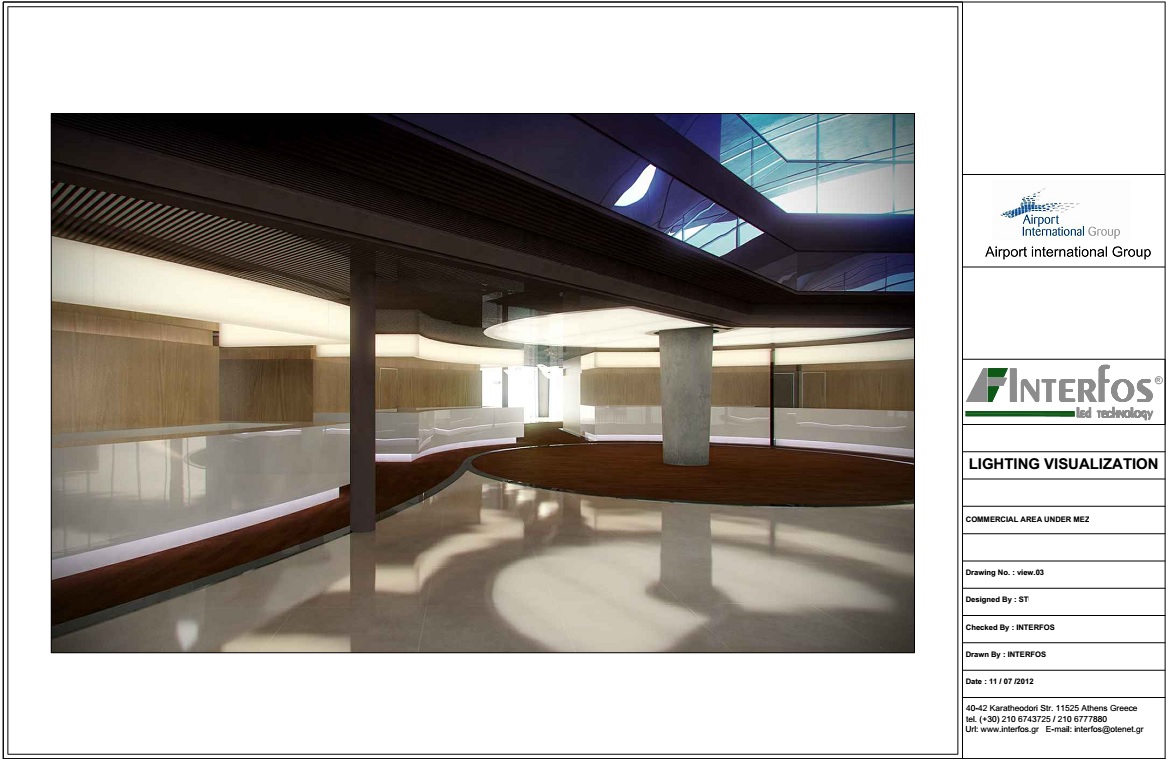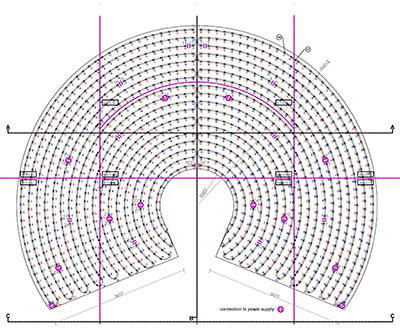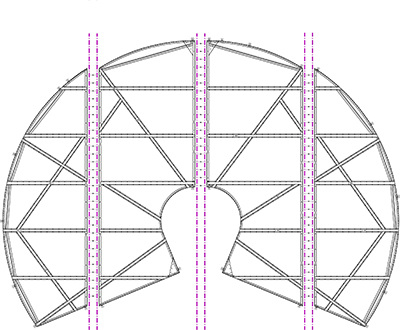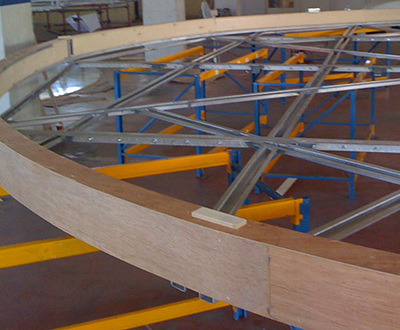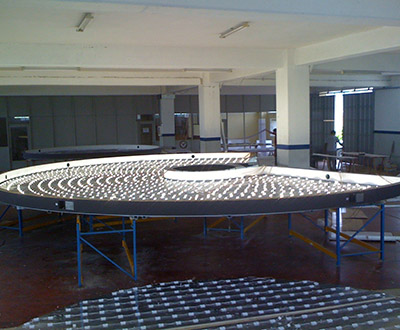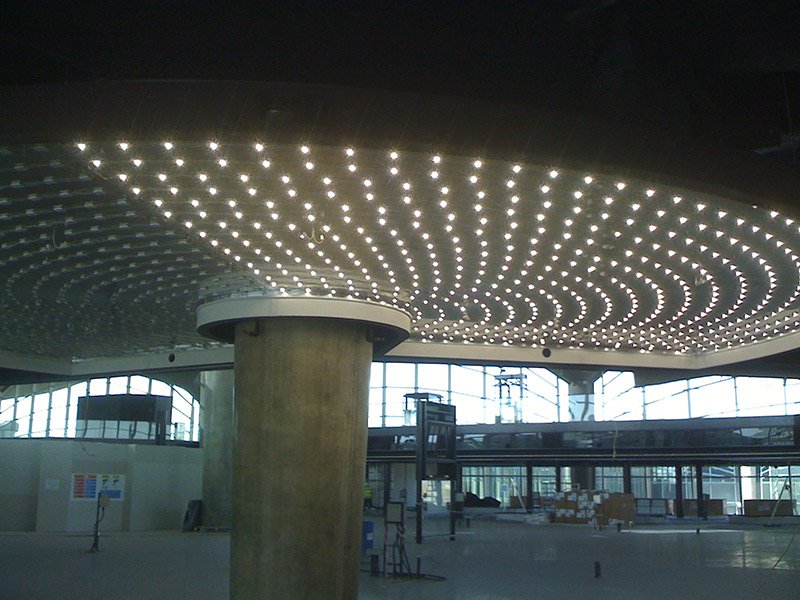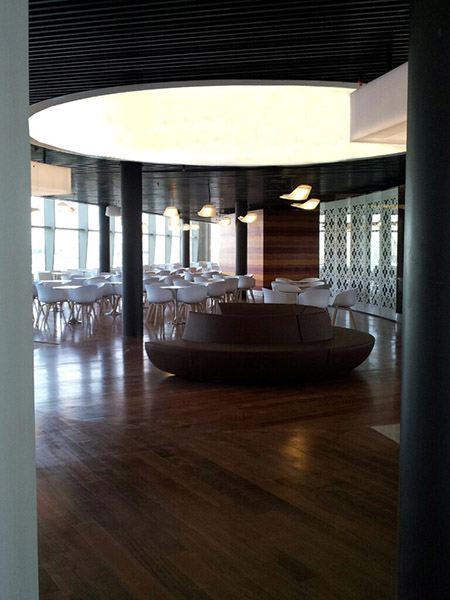 Our cooperation with architects and lighting designers all over the world is the best guarantee for a unique lighting result with products of long term use, in an environmentally friendly manner and in adequate project cost.