Quality Policy
For 25 years now, the details of the primary design of the components of luminaries , the quality of raw materials, ease way assembled, and finally accepted sample luminaries is the basis of INTERFOS QUALITY EVERY DAY.
Following all quality procedures as defined in our quality manual and every one of us is constantly updated and trained to become better.
Interfos is committed to adapt and evolve under the new conditions and quality standards in an ever changing and increasingly competitive global marketplace.
For this reason our company constantly invests in machines, software, hardware, measurement tools and equally offers to all Interfos departments the opportunity of improvement and development.
But the greatest investment is in human resources, so that they represent our philosophy in every step.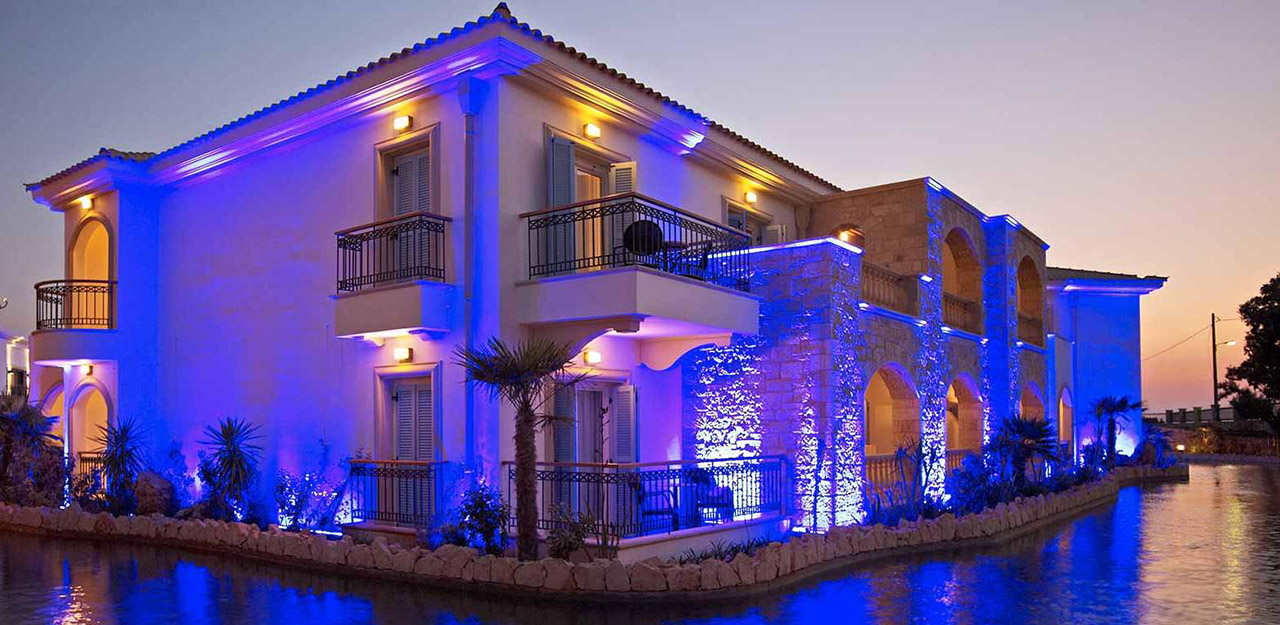 CERTIFICATIONS
Interfos makes its first testing to the prototype models in-house for IP rating, electromagnetic compatibility and photometric data. After the in house successful pass, prototypes are sent for final certification in collaborating certified laboratories.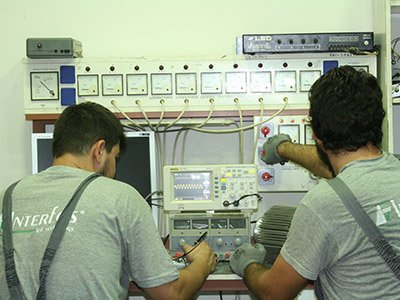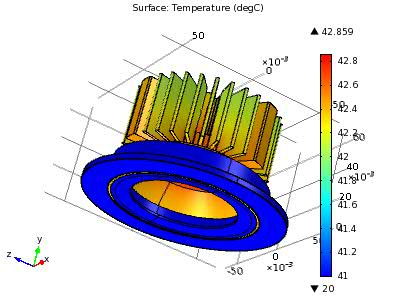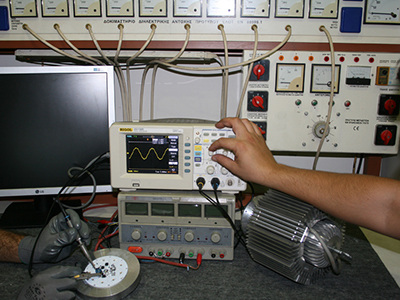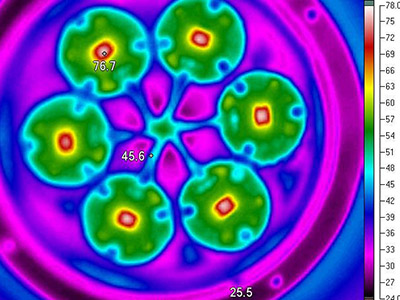 ISO 9001:2008, certified for lighting design, production and sales department



QUARANTEE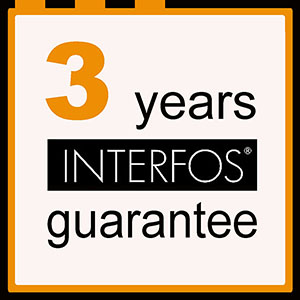 For indoor luminaries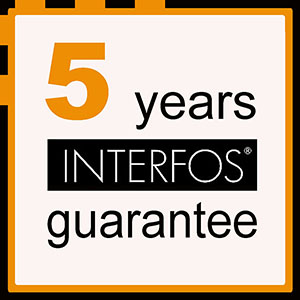 For outdoor luminaries
*Please refer to Interfos guarantee policy document for further details.