RESEARCH & DEVELOPMENT
Interfos R&D department is a very critical section, staffed with qualified people (designers, electrical engineers, electronic engineers).
Our staff is up to date for every new types of international branded LEDs for assuring the highest possible performance of our products, in terms of lumen output, ingress protection and thermal management along with electrical performance. The department is fully equipped with hardware, software and a huge material stock library.
The last 10 years, we renamed our R&D department to Research & LED Development following the universal demand for energy saving, environment-friendly products, long life, high efficacy and better quality of light output, always based on the philosophy for high quality.
Our know-how in the field of LED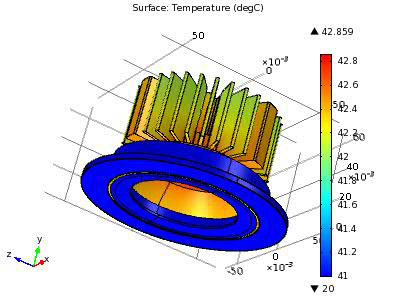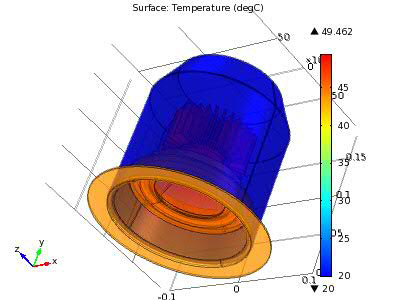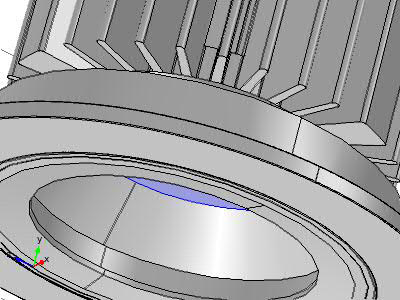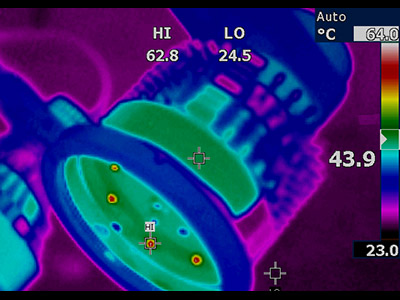 Interfos is considered a leader in new technologies and LED lighting and produces lighting fixtures incorporating its own led pcb modules. This way solutions can be provided for covering any customer needs.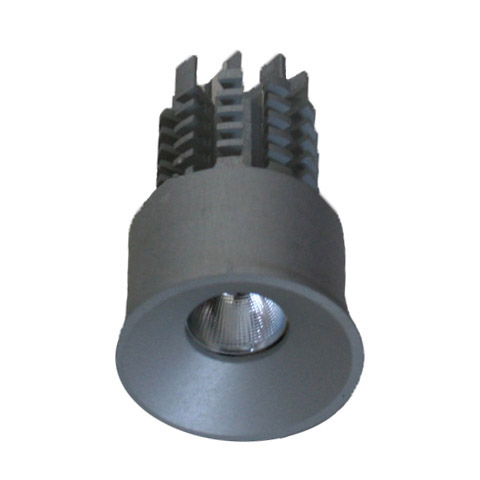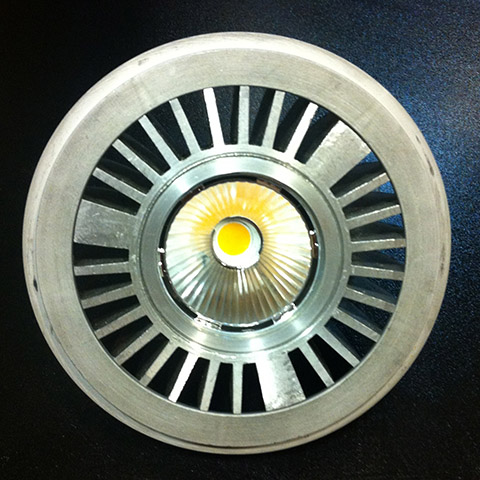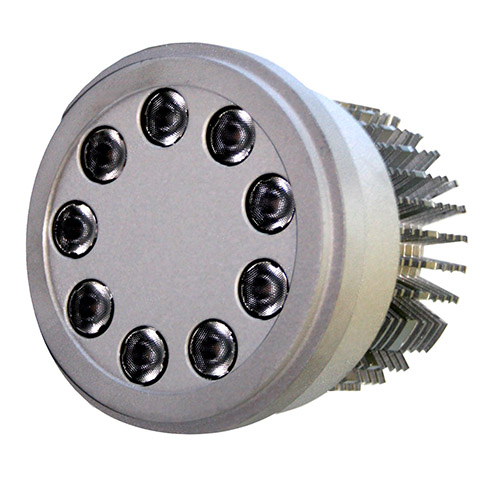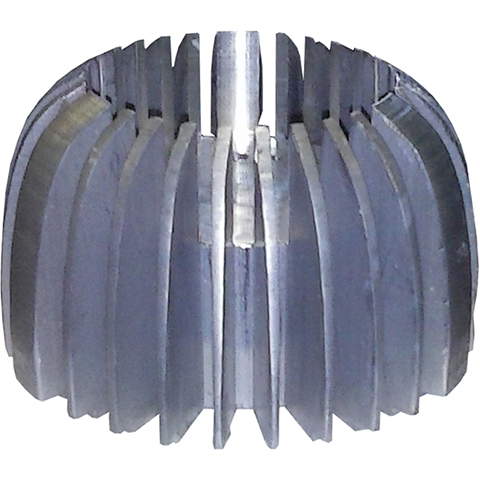 All products are made in-house. From the idea, to the first drawings-design. From prototype to main production, to thermal analysis and IP rating.
INTERFOS R&D department is responsible for the quality, testing and outstanding lifetime assurances for every new product according international standards.
All these differentiate us from other traditional lighting fixtures manufacturers