Manufacturing
Our production philosophy is based on demands from the markets, with a view to create stylish, flexible and innovative products.
Following the concurrent engineering principles, production is in close cooperation to the product design, achieving short time to market and improving the manufacturability of our products.
Our integrated production line is based on CNC machines (lathes, milling centers) and other conventional machines to guarantee the best quality standards.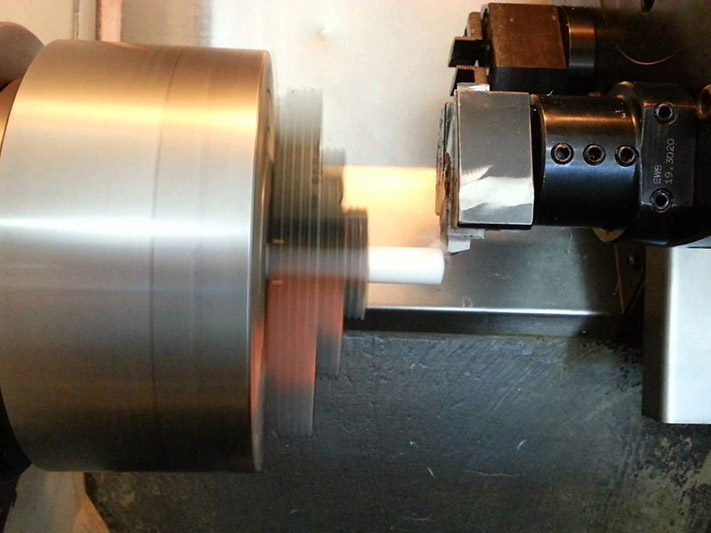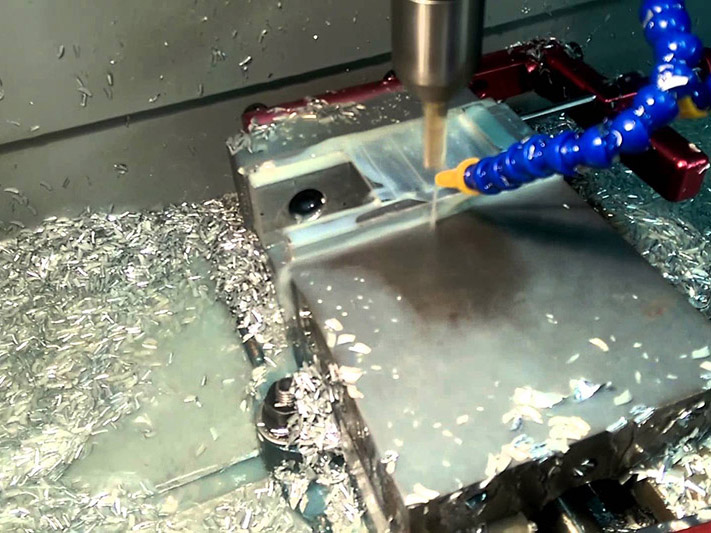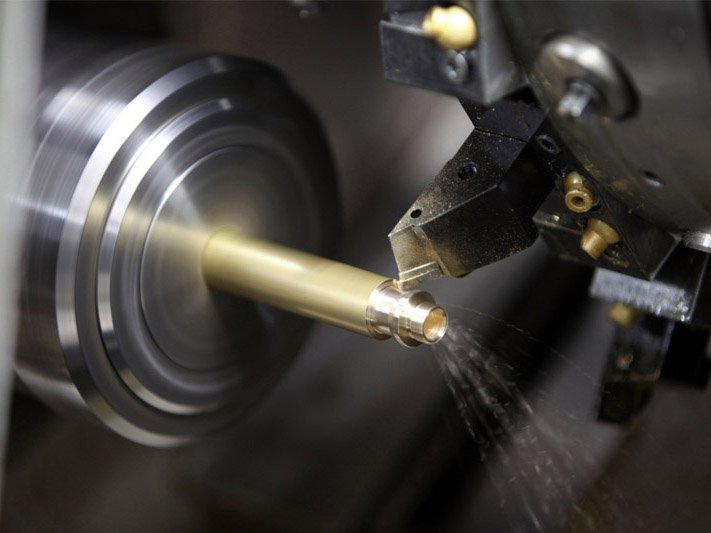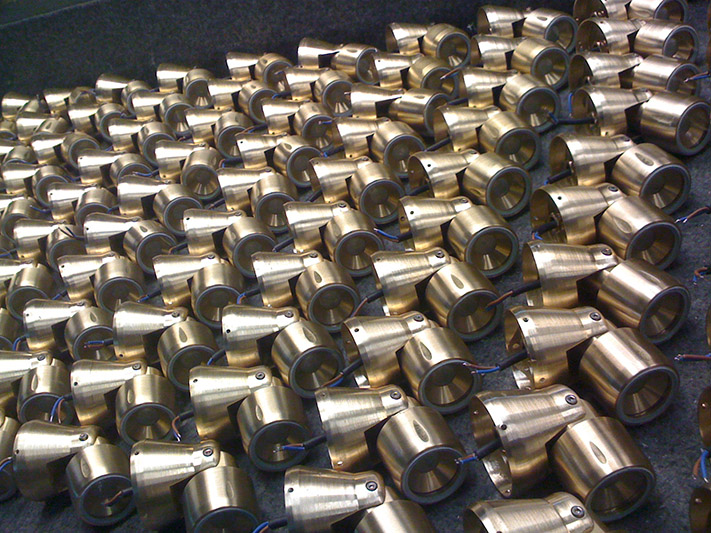 In every step of production we implement quality control procedures according to European and International standards.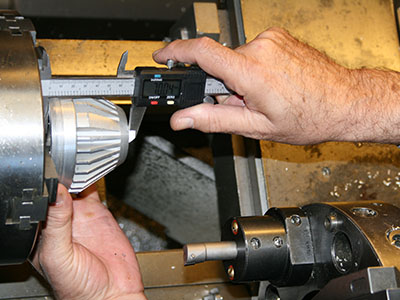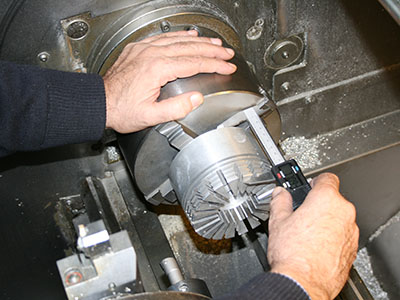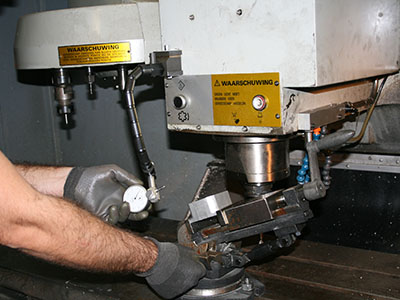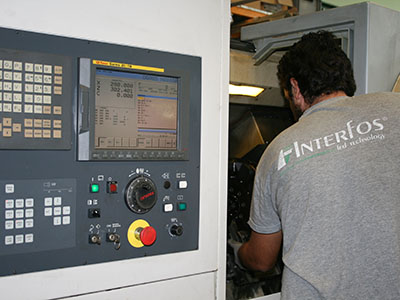 Experience of almost 30 years in engineering of professional lighting products is the best guarantee for our products for long term use

An important section of the production line, is the section of extruded aluminum profiles equipped with cutting machines and a large number of our own molds (many shapes and sizes) as well as huge number of molds for die-cast products.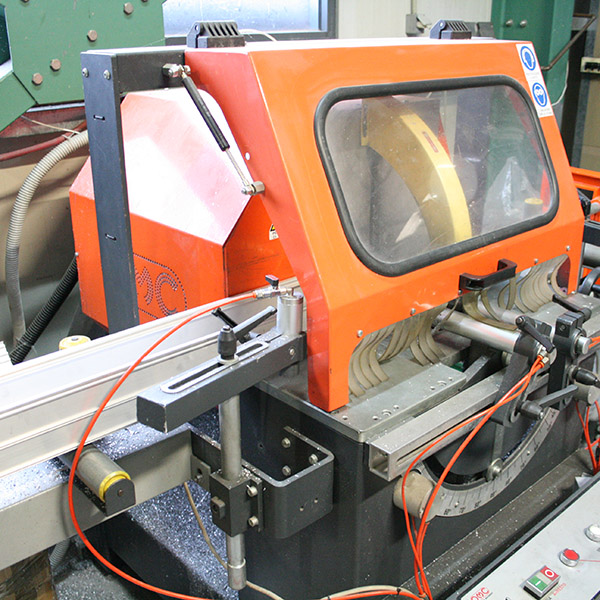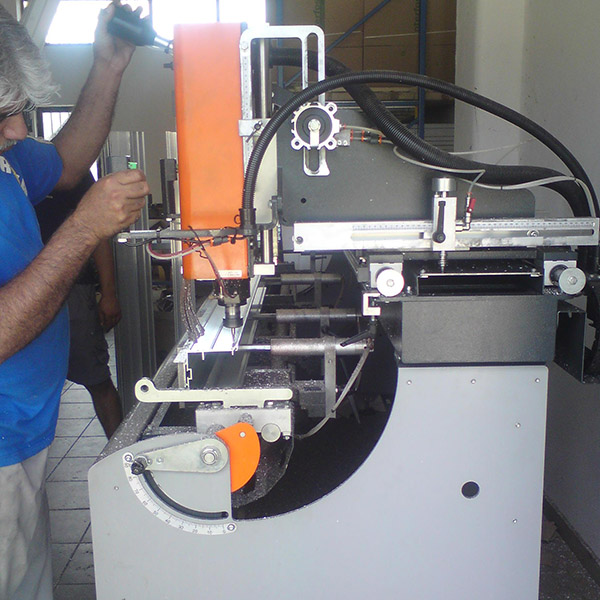 Raw material
A lot of attention is paid to the quality our materials, which are always accompanied with certification documents. Aluminium aerospace series, stainless steel 316L – A4, brass and copper are the materials we mainly process.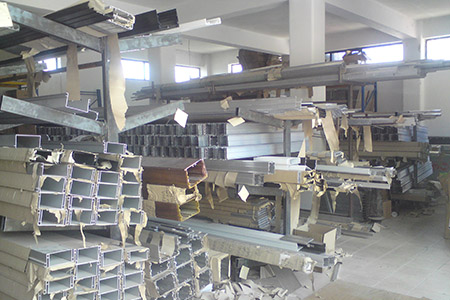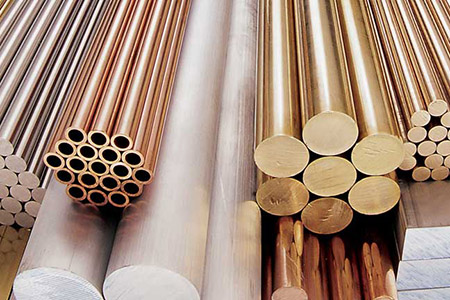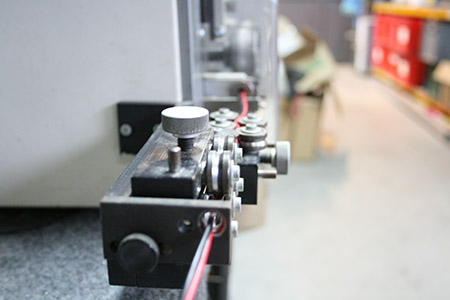 Assembly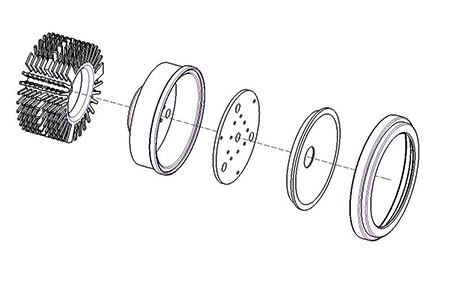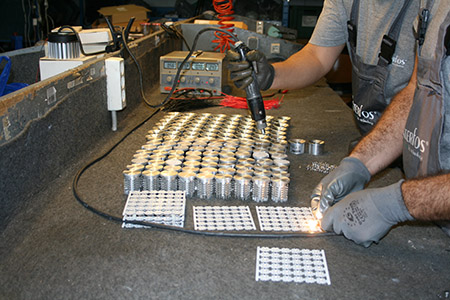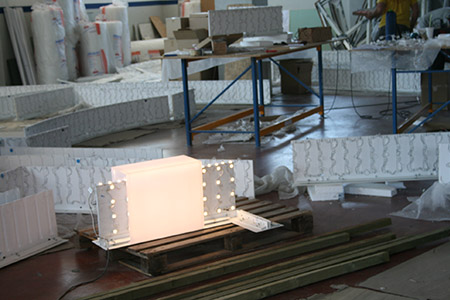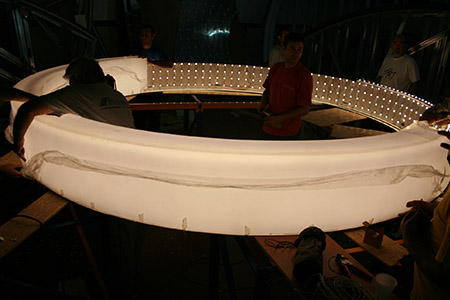 Testing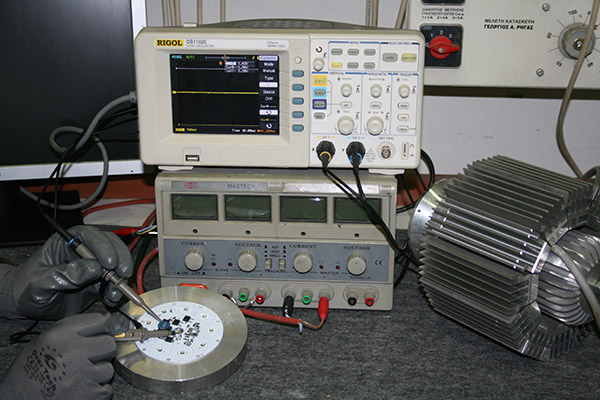 Packaging